Help us enhance the library's public spaces & services
For the last decade, the National Library of Technology (NTK) has been an important part of the technology campus in Prague-Dejvice. We are honored to serve our academic community as well as the general public and we aim to constantly improve the scope and quality of our services and information resources.
In summer 2021, print materials that are not used regularly will be moved from public spaces to our underground storage space. The vision of newly available spaces together with observation of rapidly changing needs, habits, and preferences of our users inspire us to propose launching new study spaces and overall remodeling of NTK's public spaces. We want to offer innovative, interactive study spaces with high-quality facilities that will support various learning styles in engineering education and allow us to develop new type of services.
Please participate in our user survey "NTK in the next decade" and help us to understand your learning/teaching habits and preferences more clearly. Share with us what you like about our library and what, on the other hand, could be improved according to your experiences.
Fill out the online questionnaire before July 5, 2020.
Thanks to everyone who participated in the "NTK in the next decade" survey. We received an amazing 1030 completed questionnaires! We will compile results from the survey over the summer and then share the results with you.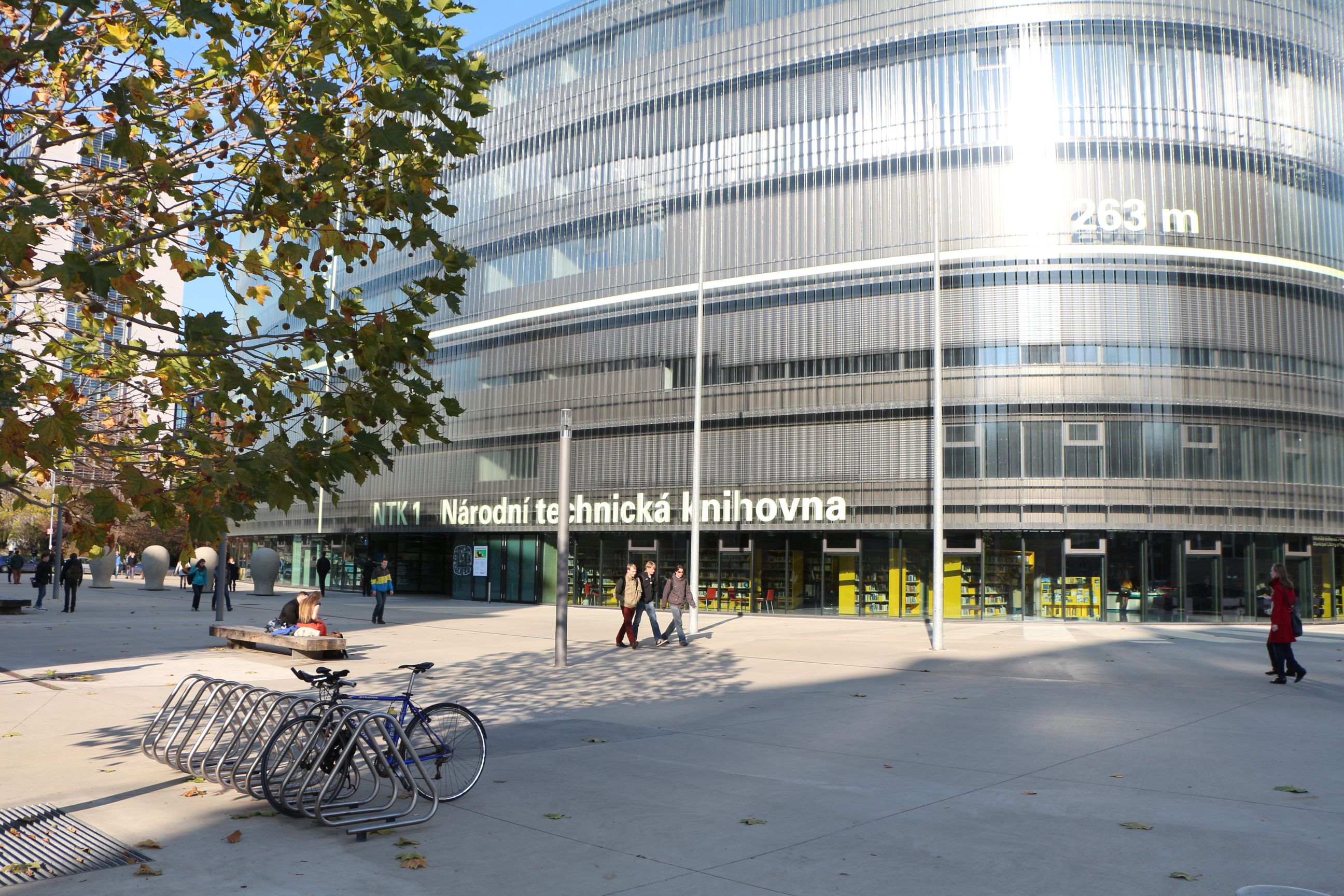 Contact