Civil Engineering
The library has collected literature in these areas since the mid-sixteenth century and is actively expanding its collection in these subjects, increasingly including eResources (eBooks and eJournals).
Recommended eBooks
Print books
Books about civil and construction engineering are located on the fourth floor, shelves 4A001-4C054; call numbers TA1-TH9745. Czech building regulations are located on the sixth floor, shelves 6B063-065.
Recommended books
Rare books
Reference resources
Additional resources here.
Web pages
Additional resources here.
Your contact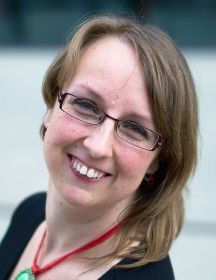 Subjects
Civil Engineering, Communicating Research in English, COVID-19: Scientific Resources,
See also
Author: Marek Janik