Medicine
You can find majority of our print materials on shelves 5C/362-391 and focus primarily on new technologies. Our print and electronic journal collections are much richer than our monograph collection, providing information on many more subjects. Our discovery tool will help you search across these collections.
Electronic books
Recommended eBooks
Recommended books
Reference resources
Prescription drug information and news for professionals and consumers. Comprehensive prescription and patient information for 24,000 drugs.

Drugs database: Medication and side effects database.
Healthline.com: Includes a symptom checker, pill identifier, basic information about various health issues.
International Classification of Diseases: Complete list of all known diseases in the world.

The Global Health Observatory is WHO's gateway to health-related statistics for more than 1,000 indicators for its 194 member states. Data are organized to monitor progress towards UN Sustainable Development Goals.

RxList: Drug database, pill identifier, list of US pharmaceutical companies, and much more.

Provides a hierarchically-organized terminology for indexing and cataloging of biomedical information useful for searching MEDLINE/PUBmed and other US National Library of Medicine databases.

RxNorm: Administered by the US National Library of Medicine, this resource provides normalized names for clinical drugs used in the USA.
Web pages
International organizations
U.S. Institutions
Czech institutions
Your contact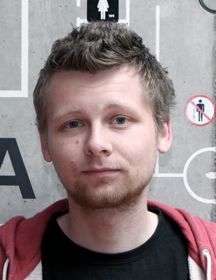 Subjects
Biomedical Engineering, High School Support, Medicine, Online courses, eLearning, Social Science
See also