Military Science
Military Science is one of the subjects represented in our library. This is not a coincidence since Professor Willenberg, one of the founding fathers of CTU, was a military engineer by profession. "The Art of Engineering" was the first discipline to be lectured there. Some of the invaluable pieces of his library are now part of the Rare Books and Special Collection department. They relate to military engineering and artillery. The other books you may find at the open stacks. They are mostly focused on a military history, military technology and weaponry. Information concerning security, strategy and logistic can be found in our print and eJournals.
News
New Books
Latest Journal Issues
The most recent print journals related to military topics are placed in the Periodicals reading room on the third floor, specifically on the shelves 3D/117 and 3D/118 as well as 3D/002 and 3D/005.
Your contact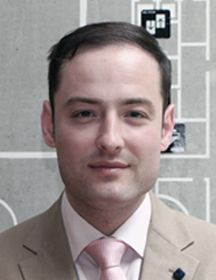 Subjects
History of Science and Technology, Military Science, Transport
See also